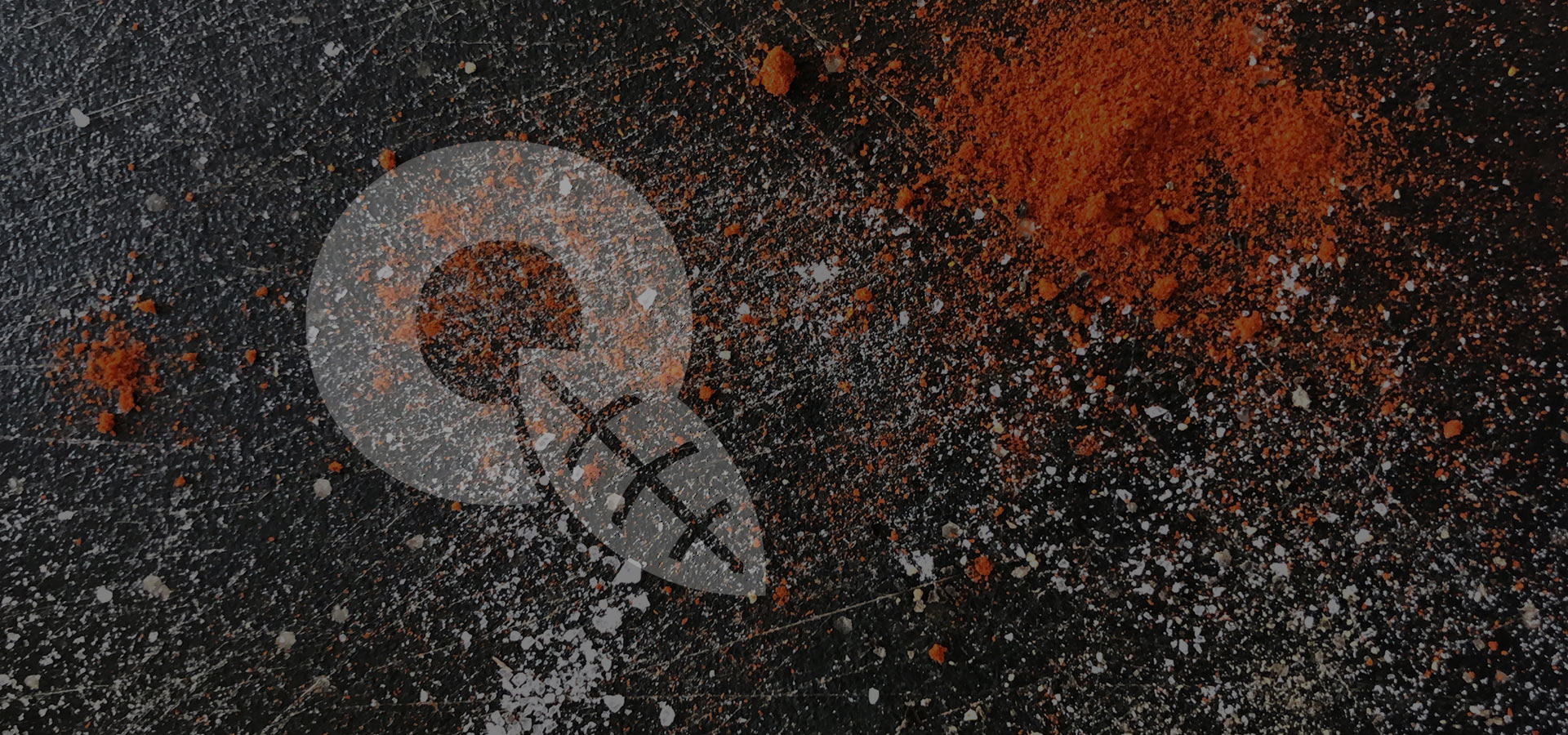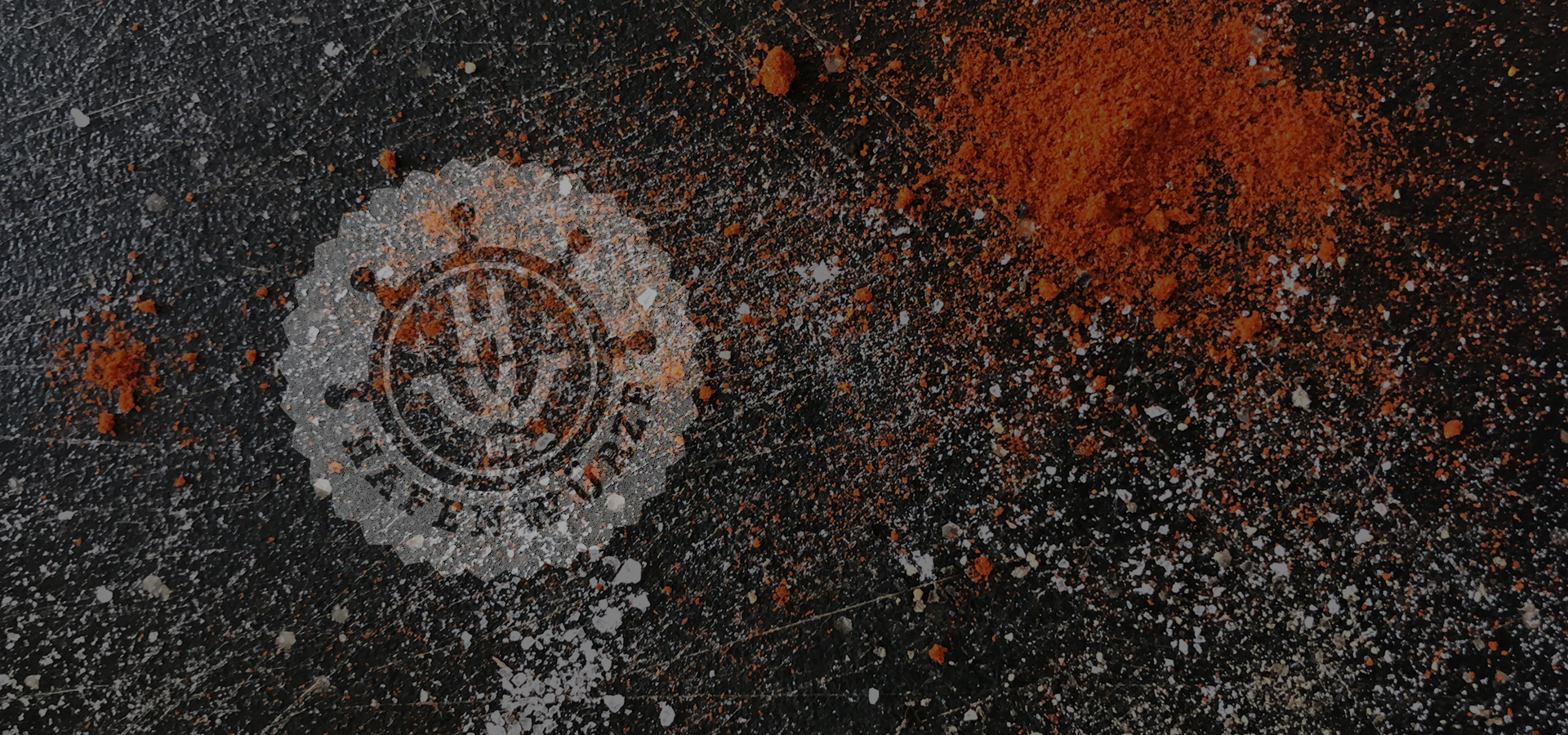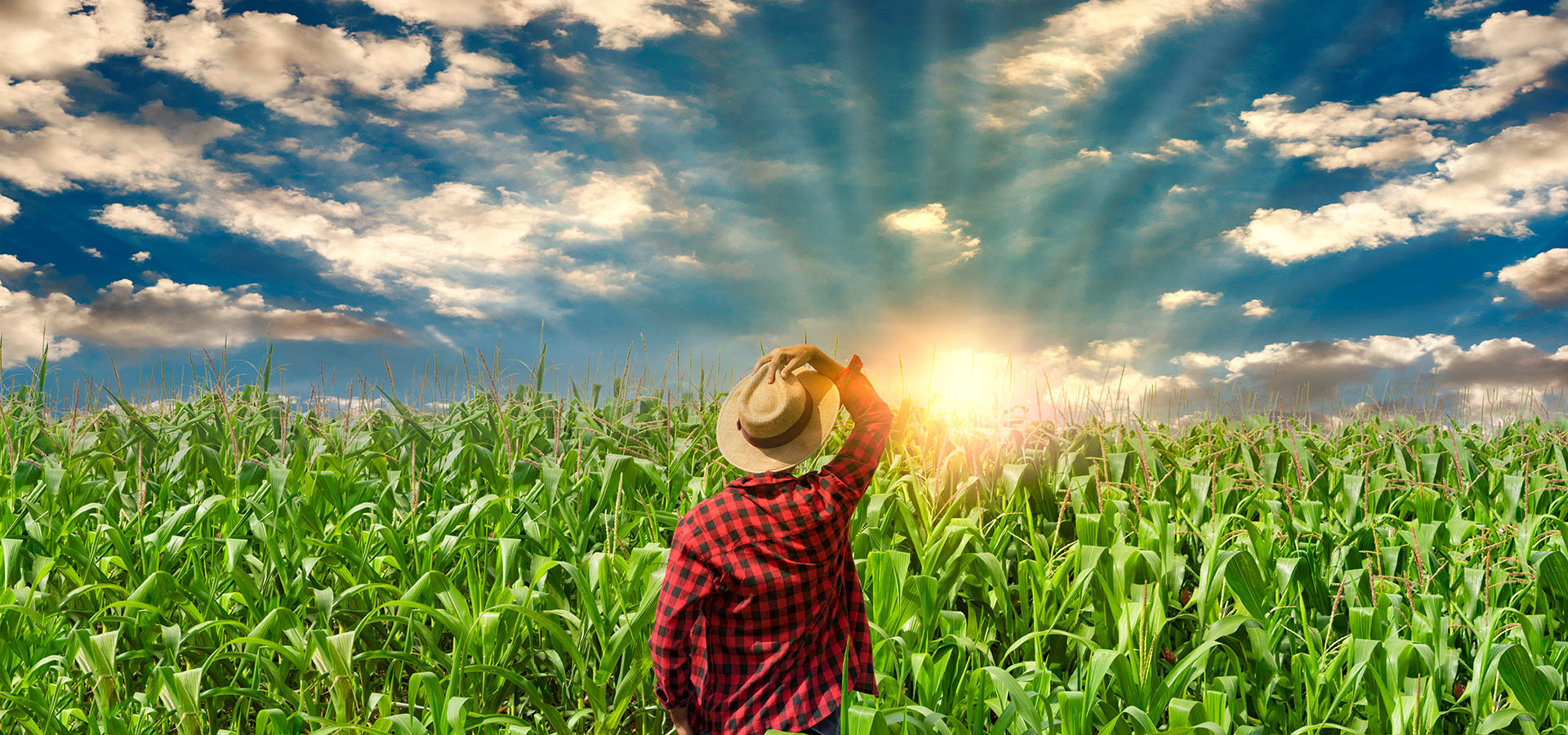 Slide 1
DELIUNIQ
UNIQ TASTE – UNIQ DELIVERY
Slide 2
DELIUNIQ
UNIQ TASTE – UNIQ DELIVERY
Slide 3
DELIUNIQ
UNIQ TASTE – UNIQ DELIVERY
We deliver unique taste
DeliUniq delivers a fascinating variety of tastes to food retailers and end customers throughout Germany and Europe.
We offer spices, nuts, oils, rice, tea and dried fruit in a continually growing selection. We give special importance quality, origin and taste. In order to be able to offer you the best products, we use our numerous contacts – in doing so, we always adhere to German quality criteria and Hanseatic tradition.
We focus on diligence and quality – from the selection of the products to the wrapping material and design. The labelling of the packaging can be adapted to the respective local language. The labels contain all important information according to the Food Packaging law.
For the goods we distribute, you will receive individual offers without minimum purchase quantities. Let yourself be taken away to a journey by our extensive assortment. Contact us and we will be happy to prepare a suitable offer for you. Simply use our contact form.
HIGH-QUALITY SPICES, NUTS, OILS, RICE, TEA AND DRIED FRUITS
NORDIC MEETS ORIENT
WE ARE DELIUNIQ
We are two guys from Hamburg with roots in Iran and Morocco. We are the founders of DeliUniq.
If you were to describe our food culture, the result would be a mixture of Iranian or Moroccan dishes and German home cooking – because we didn't want to miss out on the fishcake or chicken fricassee when we were kids. With small additions of herbs or spices, our mothers managed to create a German-Oriental taste fusion from German dishes. From early on, our senses were trained for fine flavours, spicy foods and sweet temptations.
What we took for granted is now turning out to be more and more exceptional. Our food cultures were strongly determined by the spices of our countries of origin and have shaped our palates today. Whether savoury or sweet – our mothers always knew how to give the dishes their own touch.
We want to share this experience and bring different tastes into the kitchens with DeliUniq. Hamburg is the gateway to the world, we grew up here and we want to contribute to this world trading centre.
DELIUNIQ STANDS FOR QUALITY
DELIUNIQ STANDS FOR QUALITY
DELIUNIQ STANDS FOR QUALITY
DELIUNIQ STANDS FOR QUALITY
WRITE US
Do you have questions about our products or are you interested in a cooperation?
Use our contact form and we will get in touch with you.